My favorite *home* items right now (that just might help you with those resolutions)…
Sleep better- Linen sheets from OneQuince.com. I seriously sound like a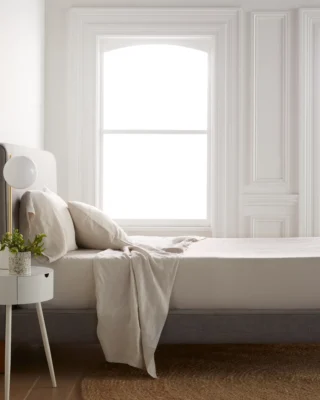 commercial for these sheets, I love them so much. The perfect weight, soft without feeling heavy, breathable, but warm…I'm convinced they're perfect. Oh, and the price is great for the material and the quality, too. I swear I sleep better since I've had these, and that's definitely worth it!
Save money- Ec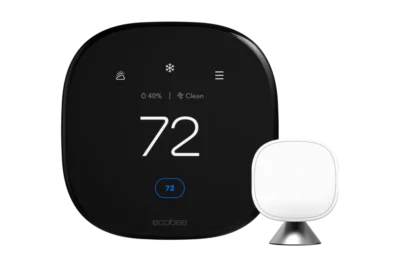 obee thermostat. The ability to set this thermometer to your patterns is fantastic, and the ease with which you can change, from home or away (with the app) is fantastic. Set your perfect sleep temp, "at home" temp, and have it drop when you're away. The bonus? You'll save money, and you can get credits/rebates from Dominion Power!
Be more environmentally conscious- BagUps. These garbage bags (yes, garbage bags are on my favorite things list!) are not only a small start up, but the company is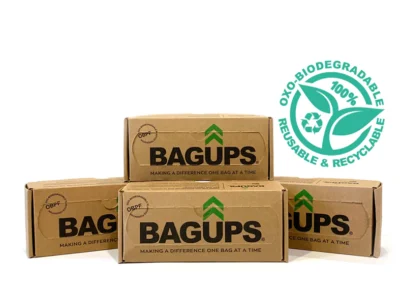 veteran owned, AND, best of all, these bags are totally biodegradable. Additionally, the box is sort of like tissues, so the back up bags are always there for you. There's plenty we have to throw away, but I love that the bags, and therefore, much of the contents, break down over time.
Get organized- This eyeglass organizer was a game changer for me. A person of a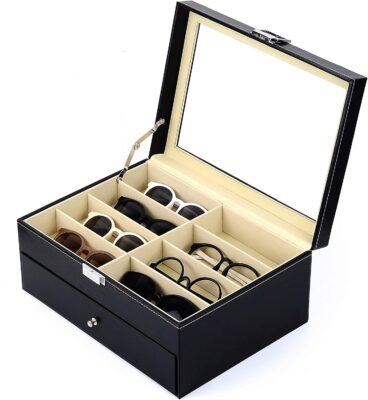 certain age, I use reading glasses. I don't like wearing the same ones all the time, and I had them everywhere. This corrals them all in one place- keeps them from getting scuffed, getting lost, and obviously, from the clutches of my little dog. Great for sunglasses too, perfect for your walk in closet, and good looking enough for your dresser! (and under $30!)