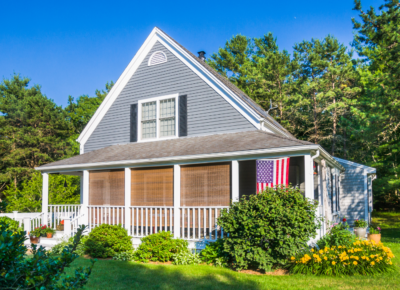 Summer is here, and that normally means a dip in activity for the real estate market, but over the last few years, "normally" is a term that we've all sort of tossed out the window. (I'm sure you know what I mean.)
If you're wondering where we are in the Metro Richmond market, here's a little snapshot of what's going on right now, as we dive into summer…
As of the end of May, the average home's sales price was $455,408. For a little perspective, that's up from $428,999 in April of this year, and $435,893 in May of 2022. This despite the fact that interest rates are up by over a full percentage point year over year, and of course, lots of predictions that home values would tank.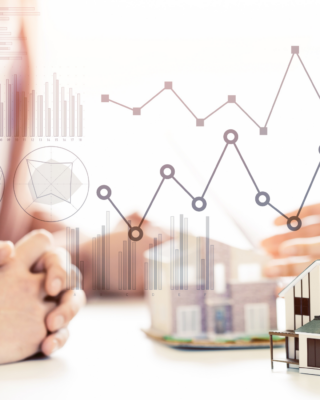 Those predictions didn't amount to much, since the tight market of the last few years has, in fact, just gotten tighter. Why? There are a few reasons- we are in a legitimate housing shortage, as many builders either stopped or slowed building any type of housing units after the bust of '07-'08,  whole new buying pool has dropped into the market in the past few years, and with interest rates rising, there are loads of people sitting in their home with a 3% rate not even thinking about selling and having to buy at more than double that rate. Ugh. I know. Frustrating (to say the least) turn of events!
That shortage of inventory means that while last year (2022) seemed like the craziest ever with homes selling on average at 107% of the asking price, we've only dropped down to 104% a year later, with much higher interest rates. The average days on market in the Metro Richmond market is only slightly higher than a year ago. In May '22, homes were on the market for 12 days, and now it's 17. But remember, that's the AVERAGE. The median is exactly the same, at 6 days. My thought, though, is that that is a muddy data point. Many homes lately are going on the market with delayed showings, often going on the market on Wednesday, with showings starting Thursday, and offers being reviewed on Monday or so (or some combination of similar days).
In other words, "sold in one day!" is often not happening, as showings run for a set number of days, with a deadline for offers.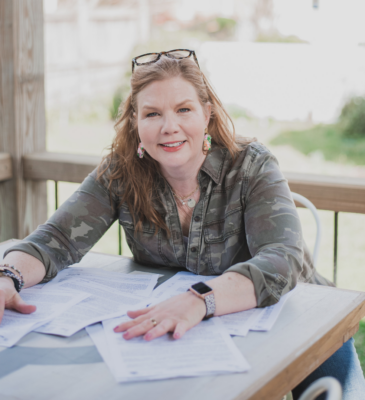 What does all this mean for you?
At the risk of repeating myself, if you're thinking of selling, it's still a great time. With so few homes on the market, your odds of selling very quickly are great. And while you'll definitely maximize what you get for your home if you do some work like staging, painting, and repairs, you'll likely still be able to sell easily even if you don't have the time or money to do those things. (So if you have a house you've been wanting to sell, but don't want to "put the work in" to get it done, NOW is a great time to put it on the market!)
If you're looking to buy, this is a market where having a great buyer's agent can really put you ahead of the pack. There are lots of ways to "win" a home in a competitive situation without giving away all of your money and peace of mind, but it definitely takes planning and strategy right now.
If you're thinking of buying or selling in this market (or anytime), I'd love to  help you get where you want to be. Let's talk!
*Information here is based on numbers from ShowingTime/Market Stats, and CVRMLS
**Numbers are for the Metro Richmond area only