Well, the spring weather may be popping its head up here and there, but the spring market is definitely here!
If you're wondering what the market is doing here in the Richmond and surrounding areas, here's a little breakdown, piece by piece…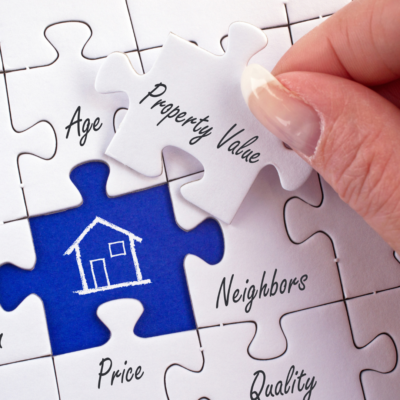 Price- We're always hearing lots of talk about prices here, there, and everywhere. But what are prices in Central Virginia actually doing?
The median home price in our entire MLS (which covers a fairly broad area) closed out at $344,900 for March '23, only a bit over $3000 higher than March of '22, and down from a high of $363,000 back in May and June of last year.
The average home price was $383,036, and that's an even more narrow difference year over year.
Inventory- So year over year, our prices have crept up just a bit, but maintained very well. If you're thinking, "why?? I thought the media kept saying the market was going to crash," the answer is fairly simply supply and demand. Last March, there were 2445 new listings that came on the market. This year? Only 1929. That means close to 1/3 fewer homes from which to choose, and the buying pool has not decreased by nearly that much.
If you've been following real estate, or the overall economy, in the last few years, you likely know that there are simply not enough housing units (single family, condos, apartments…you name it.) to satisfy the need of people who need a home.
By and large, that's because builders just stopped building, went out of business, etc, during the mortgage crisis of 2007-'08. And while the buying and renting pool has continued to increase, they've simply never caught up. Also, over the past few years when rates have been between 2.5%-3.5%, nearly everyone refinanced or bought. Most of them are not likely to put their homes on the market if they don't need to. To go from 3% to 6% is just a jump a lot of people are not interested in making.
Demand- There's no way at all for us to tell how many buyers are actually in the market, per listing, but we can tell that last year this time, the "average" home was getting 16 showings before it went under contract, and this year? That number has shrunk to only 12 showings this March. That seems to indicate that there is a greater demand in the market.
Okay, so, prices are stable and rising in the area…what does that mean for you if you're buying or selling? 
Well, if you're selling, that's a pretty easy answer. It's definitely a great time to sell. If you thought you missed the "hot" market of the last 2 years, you didn't. It's still a great time to get top dollar for your home. What has changed, though, is that in many ways, homes are costing buyers more, therefore, the buyers are not as keen to do as much as they may be in another market.
In other words, making sure your home looks "ready for prime time" and is in great shape can make all the difference to get to that multiple offer situation that allows you to pick the best offer with the best terms for YOU.
If you're buying? There are opportunities out there, but they are sort of few and far between. Be open to options that may not be "perfect perfect," but that allow you to add equity and value over time. Think ugly wallpaper, kitchen that needs some love, or functional bathrooms that need a makeover. Yes, those things will cost you money, but may put you in the position to have little to no competition (maybe even get a bit of a deal!), and recoup some great appreciation and possibly a better appraisal and refinance at a lower rate should rates go down later.
If you're determined to buy that home that everyone wants, be prepared to compete. That means having all your proverbial ducks in a row- reapproval letter from a lender, contingency plans regarding inspection or possible repairs needed in the event you cannot have a full inspection, and the ability to be flexible on terms to appeal to some of the sellers' non monetary goals…
Oh, and make sure you've got some extra intestinal fortitude, as it can be a real roller coaster ride. It is worth it in the end, though, to get a home you love!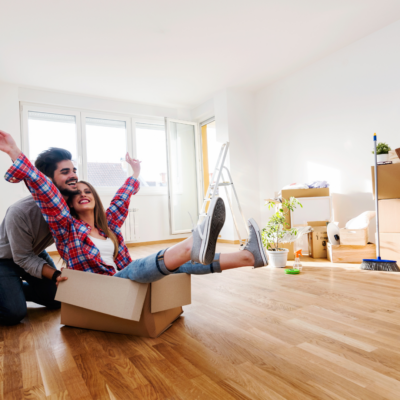 What questions about the market in your area or neighborhood can I answer for you?