Have you been hearing all the talk about the real estate market in the last 6 months or so, and wondering if maybe it actually IS the right time to sell?
You're not the only one. (I've even thought about it myself!) But where to begin?
Well, the obvious solution is just to call me, right?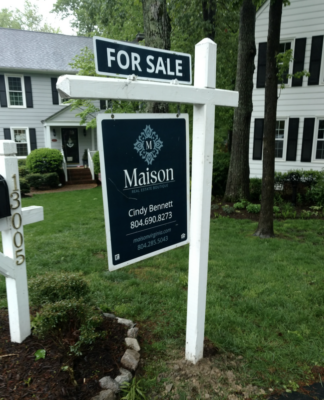 Kidding. Well, kind of… Stick with me.
Here are a few things to think about as you get ready sell your home in the Richmond area.
Obviously, I'd like you to call me, but if not me, call your agent of choice. Sooner than you think. We will walk through your home and pull the data to help give you a comprehensive list of to do's, discuss your personal goals, and touch on pricing, at least within a range.
No one knows your home as well as you do. So, if there are items that you know need repairing, making a list of those and starting to get them checked off is a great place to start.
Clean, clean, and clean some more. (I have a comprehensive cleaning list to remind you of the things buyers tend to look at that sellers often forget.)
Staging is often important in our market and others. Depending on your home, that may mean just decluttering, and depersonalizing your space, and others it means a full staging with furniture, art, and accessories.
Know the comparables and price it well. Yes, the market has been wild for the past few months, but pricing has always been, and will always be, a crucial component of a successful home sale. That means paying attention to the comparables, the market, and your own personal goals to get the pricing right.
Getting your home prepped can sometimes be accomplished very quickly, but more often than not, it takes a little bit of time (Real talk? The average time it takes to prep a home for sale is 2 months, from start to finish.)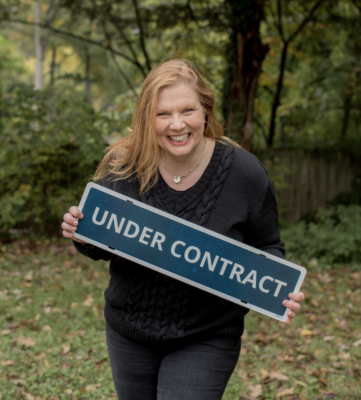 The most important thing to know? Call your agent as soon as you start thinking about selling. That will absolutely reduce your prep time, keep you on the right track, and make sure that any money you spend helps maximize your time and sales price and minimize your stress. 
Are you ready?